Queridos Reyes Magos,
Llego tarde, lo sé. Pero os doy más tiempo si queréis. No es necesario que lo traigáis esta noche.
Me encantó este vestido de
Sita Murt
que os pedí (además ahora está de rebajas...)
Dear Reyes Magos, I'm late, I know. But I give you more time if you want. It is not required that you bring me all these things tonight. I love this dress by Sita Murt (now for sale ...)
Pero no lo quiero.
También esas bailarinas preciosas de
RAS
que me probé, eran parte de mi lista...
But I do not want it.
Also these beautiful flat shoes by RAS, were part of my list ...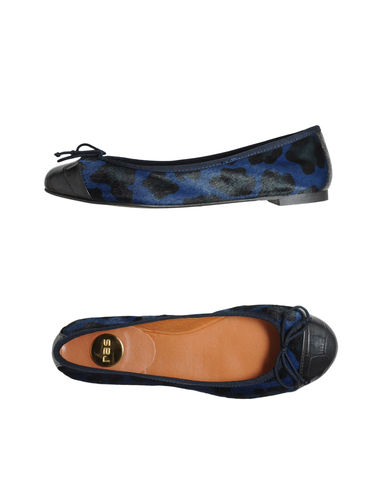 Pero no las quiero.
Ayer, el post
"In Your Eyes"
que
La 5th con Bleecker St.
dedicó a mi visión sobre NY, me hizo volver a soñar...
But I do not want them. Yesterday the post "In Your Eyes" that
La 5th con Bleecker St.
dedicated to my vision about NY, made me dream again ...
Quiero un billete (o dos, si puede ser). Pero sólo de ida.
Origen Madrid-Barajas, destino JFK-New York (me valen el resto de aeropuertos del estado).
I want an airfare (or two, if possible). But one way. Madrid-Barajas origin, destination New York-JFK ( The other airports in the state are right too).
Y un trabajo allí.
Dependienta o Responsable se me da bien (
Massimo Dutti
5th av. Hablad con ellos. Ya tienen mi CV ;) )
Muchas gracias SSMM.
Les quiero a los 3 por igual.
Bsicos!!!!
P.D. Ya que estáis, mandad otro pack de regalos como éste a Isabel . Ha sido muy buena y también se lo merece. Gracias!!!!! :)
And a job there.
I'm good as s
aleswoman or store Manager (Massimo Dutti 5th av. Speak with them. They already have my CV;))
TM, thank you very much. I love you, all 3 equally. Bsicos!!
P.S. Since you are, send another gift pack like this to Isabel. She was very good girl and deserves it. Thank you!! :)