Mi serie preferida.
Esa que puedo ver 100 veces y no cansarme de ella.
My favorite tv show, which I can see 100 times and not get tired of it.
Amigas, hombres (Big, of course) y Nueva York.
Friends, men (Big, of course) and New York.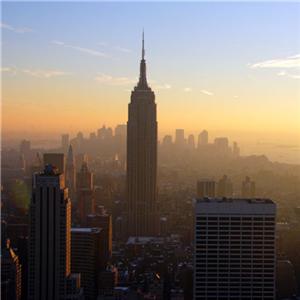 Lo más imprescindible de mi vida...
The most essential of my life ...
Escuchad esta melodía...
Listen this song ...
Mañana jueves, inspirada en la serie, llega la fiesta "Curvas and the City": el evento organizado por
Maricarmen
, para conmemorar el primer aniversario de su tienda en Zaragoza.
On Thursday, inspired by the series, comes the party "Curves and the City": the event organized by Maricarmen, to commemorate the first anniversary of her shop in Zaragoza.
Nos vemos en Canterbury Salamero a partir de las 20.30h...
Cosmopolitans, glamour y... Jamón! (Cortesía de
Al Corte
! )
Pero sobre todo... Amig@s!!!!!!!!
Mil bsicossss!
See you in Canterbury Salamero from 20.30 ... Cosmopolitans, glamour and ... Spanish Ham! (Courtesy of
Al Corte
)
But mostly ... Friends!!! Bsicossss !